October Resources
This month's resource guide is all about our upcoming election in November and our response as Christians. Hopefully, these resources will help you as we approach this election season.
Featured Article
Kevin DeYoung provides an excellent article discussing the government and the church.
Featured Book
Andy Naselli and Jonathan Leeman provide an excellent book on how to still love church members with whom you might disagree with over political issues.
Featured Podcast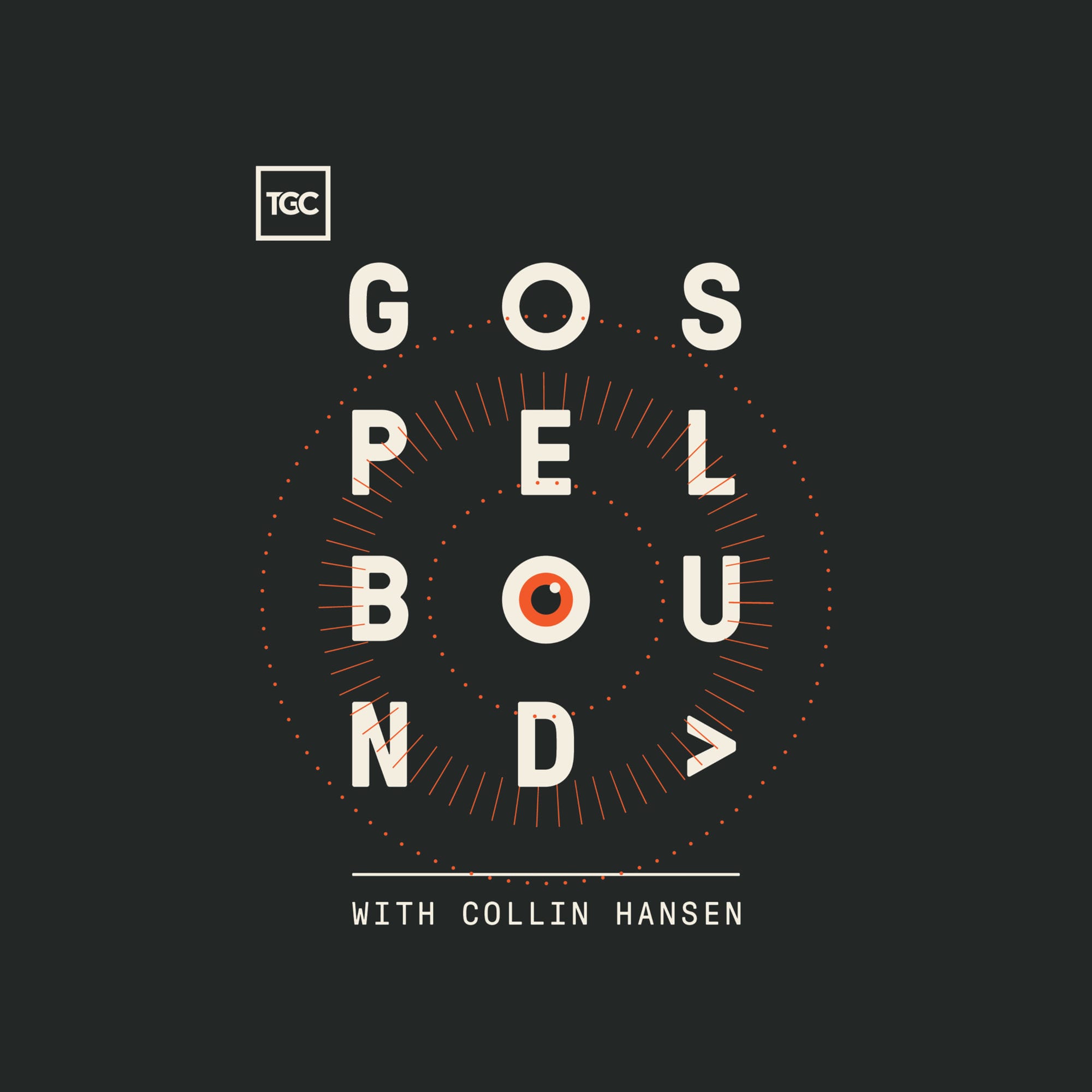 This interview between Collin Hansen and David Platt discusses the upcoming election and his new book about voting.